Jess + Craig,
the G.P. Marketing Team
Pointing your company to success with effective online + offline marketing.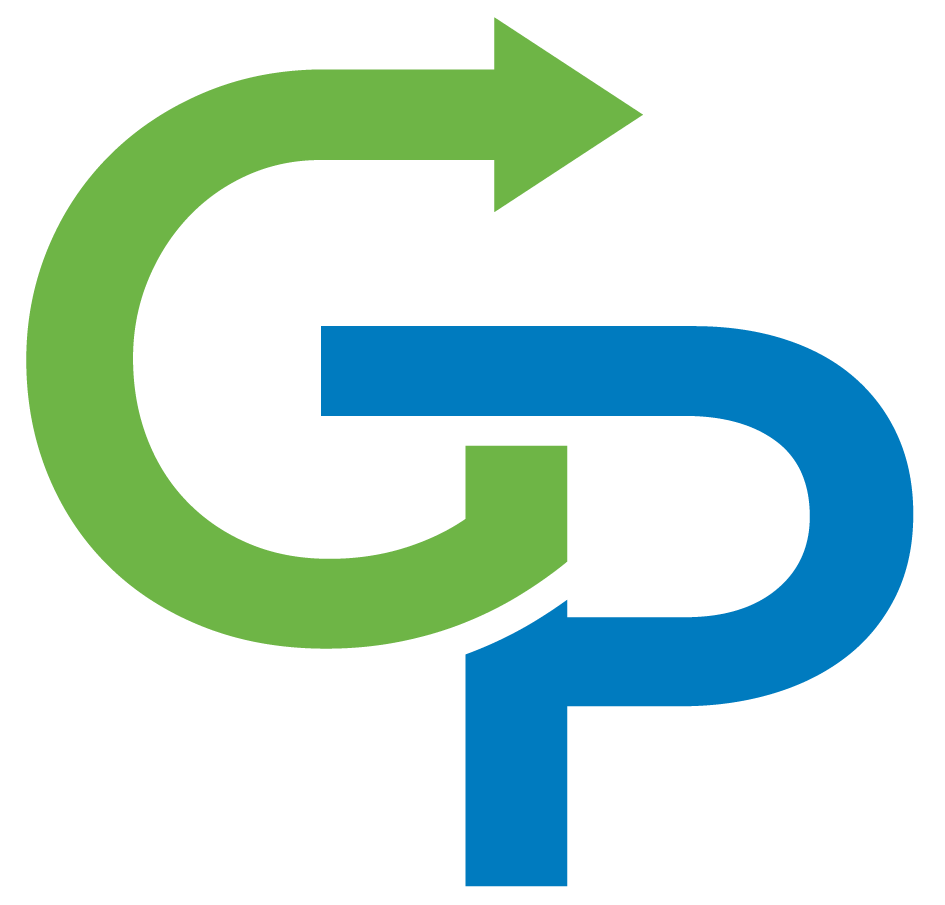 Based in Greenwich, Connecticut we are fortunate to work with companies and organizations both near and far. Our services and projects range in size and purpose, so whether you need a new website, social media assistance, print designs or a part-time marketing team, we can help. Integrity and passion (as well as a sense of humor) play a continued role in the growth of Greenwich Point Marketing and our repeat clients. And make sure to let us know what your drink of choice is, we'll provide the coffee for our first meeting!
Your Business & Non-Profit Marketing Team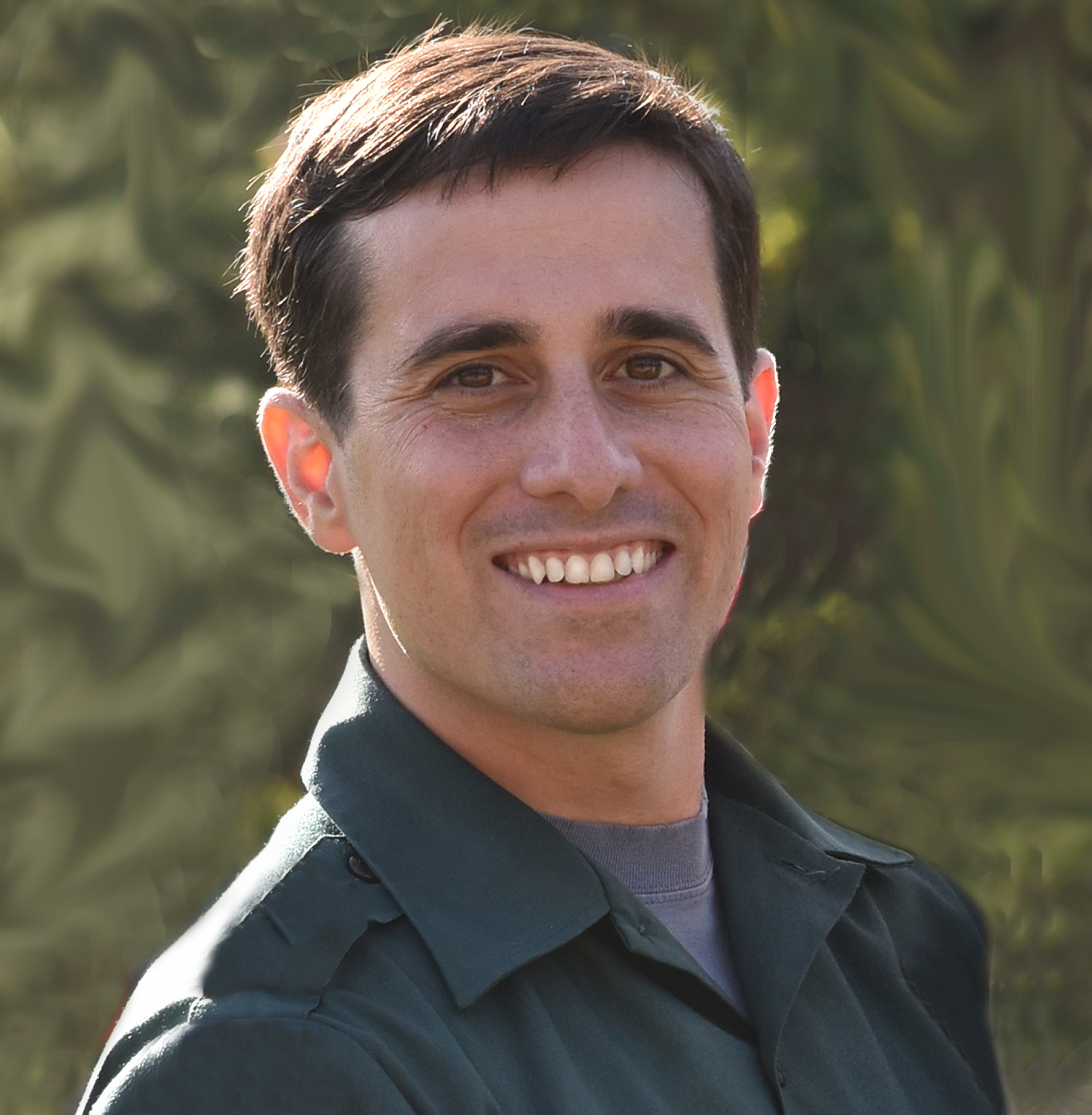 Owner
I'm a marketing strategist and a consummate networker, with a background in non-profit development and event management.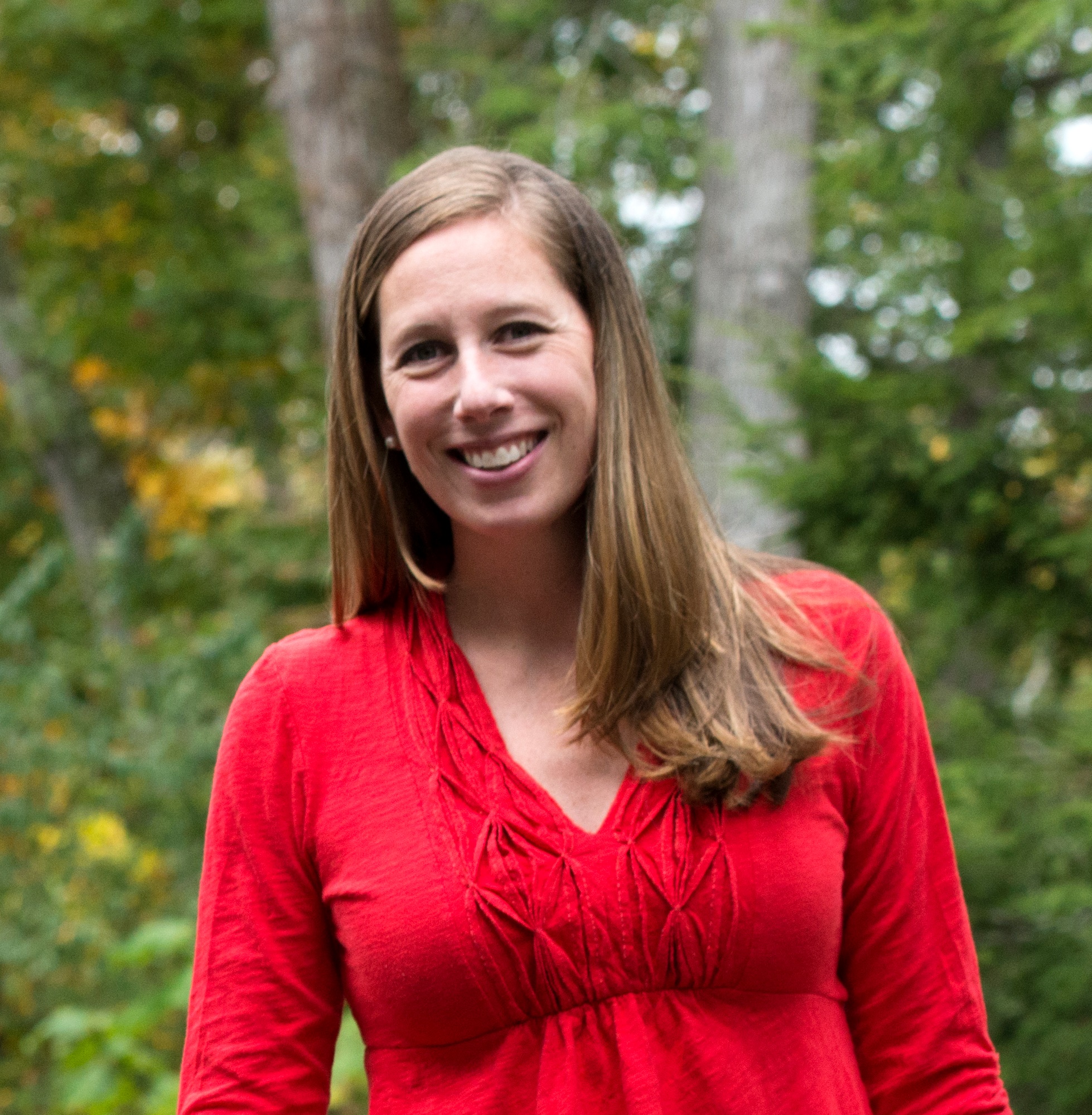 Owner
I'm a marketing and communications professional with several years of expertise in small business startup, non-profit organizations and multichannel marketing.
We started Greenwich Point Marketing to help small businesses and non-profits with a plethora of marketing services that are essential to their company's growth and success.
Friends since a High School physics class, we first worked together as lifeguards and are such good friends that we settled down with our families on the same street. We share a passion for the work we do and work even better as a team.
Our vision for Greenwich Point Marketing came from working with businesses and non-profits that offer an exceptional product but do not market their company as well as they could. Often this is the result of not knowing how to develop marketing strategies OR there simply isn't enough time to do it all. We want companies to reach their full potential and achieve success with our help, whether it is one small project or monthly services. Let us join your team!
WHAT'S WITH THE NAME GREENWICH POINT?
Our company is named after a favorite spot of ours, Greenwich Point in Old Greenwich, CT (aka Tod's Point).  A favorite year-round spot for family picnics, runs and walks, sand castle building to work brainstorming sessions, any excuse to be there is a good excuse.  As Greenwich, CT natives we have been lucky enough to enjoy Greenwich Point for our entire lives.  The passion and respect we share for this favorite location is the same passion and respect we have for our company and clients.
(As you go through the Greenwich Point Marketing site enjoy the photos all taken at Tod's Point!)